vCreative, the leading provider of media workflow solutions, today announced the appointment of Susie Hedrick to the role of President and Chief Operating Officer. With extensive experience spanning twenty-five years in the TV, radio and digital media industries, Hedrick brings valuable leadership to the vCreative team during a period of rapid growth.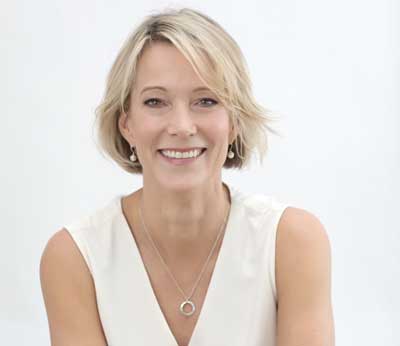 As President and COO, Hedrick will report directly to vCreative's CEO, Jinny Laderer, and will lead sales and operations while also directing the company's finance and administrative functions.
"When it comes to the media industry, Susie's the complete package," said Laderer. "She understands the business, the technology and she has built an incredible career bringing successful products to market. Beyond that, Susie has earned the trust and respect of her peers in both the broadcast media and technology sectors."
Laderer continued, "I am excited for the contribution that Susie will bring to vCreative. We have already become close partners and her perspective and steady hand at the helm will be invaluable as we expand our product lines and broaden our customer base in Radio, TV, Network, Digital and Print."
"What I found most compelling about vCreative was its undisputed leadership in their space." said Hedrick. "The internal workflow solutions have become mission-critical for stations. Jinny and I share a passion for products that have the power to transform business operations and for executing flawlessly in a customer-driven environment. I am looking forward to working with the talented vCreative team to deepen and extend the value that we provide to our customers.
Hedrick joins vCreative from WideOrbit where she was SVP of Sales for North America, overseeing successful TV, radio, network and digital divisions.
About vCreative
vCreative is the nation's leading provider of media workflow solutions. Our cloud-based technology enables stations to thrive by eliminating costly errors and simplifying processes. We provide solutions to radio, TV, network and digital media companies with software that is fast, intuitive, dependable, and enhances creative and promotional revenue generating opportunities. Clients include: Entercom, Univision, Cox, Cumulus Media, Radio One, Alpha Media and many others. vCreative saves time to help stations make more money. www.vCreativeInc.com.