Todd-AO ® the legendary Hollywood post-production studio, has released Absentia DX™, an intelligent algorithm that simply, transparently and automatically removes obvious defects from production sound or human voice recordings.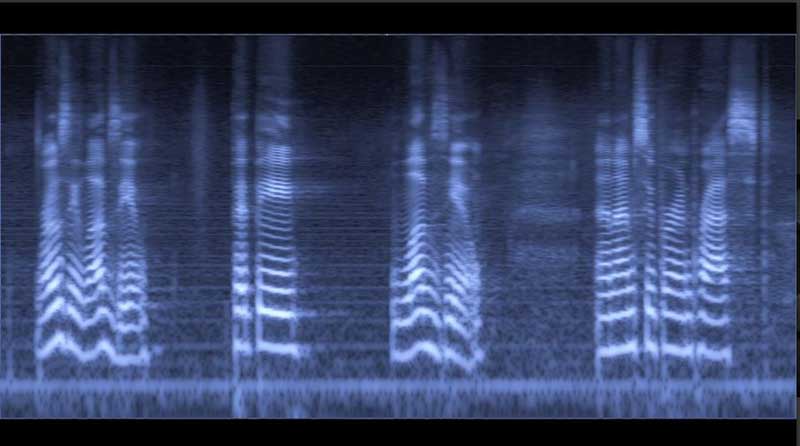 Developed for network television post-production, Absentia DX has eliminated repetitive manual labor by intelligently removing Hums, Harmonics, RF / Wireless Noise, Ticks, and Broadband Noise. Sound Editors and Re-Recording Mixers now have more time to focus on creativity.
Key Features and Benefits of Absentia DX
Automated
Simple, no expertise required
Batch drag and drop files or folders for processing
Transparent, the human voice retains its natural integrity
ABDX files are interchangeable with the original recordings
All Metadata is maintained
Hum removal is incredible
No artifacts
Price $49 per single seat license
At Todd-AO, we know post-production sound. Every minute counts in the cutting room and on the dub stage. ABDX cleans the obvious, eliminates repetitive labor, and frees up time for creative challenges. Throughout 2016 it was tested on network shows.
System Requirements
Apple OSX 10.8 and above
Windows 10, 8, 7, Vista and Server
Absentia DX 1.31 is now available for Mac OSX or Windows. Changes include:
Hum Remover algorithm is enhanced to detect more types of hums.
Hum Remover (electric engines) for camera noise, generators, and projectors.
Doppler Remover (beta) we've had success removing some doppler cars, planes, and trucks.
For more information please visit: http://toddao.com/#absentia-dx
Demo Video https://youtu.be/7CbYyZtYXVM
About Todd-AO
Founded in 1953, Todd-AO won 22 Academy Awards from 51 nominations, and won 41 Emmy Awards from 112 nominations. In 2017, Todd-AO was reformed and refocused, looking to re-establish the legendary sound crews that built the Todd-AO name. Todd-AO has studios in Santa Monica, Vancouver, and Buenos Aires.